MoW Logo Unisex Cap (Beige)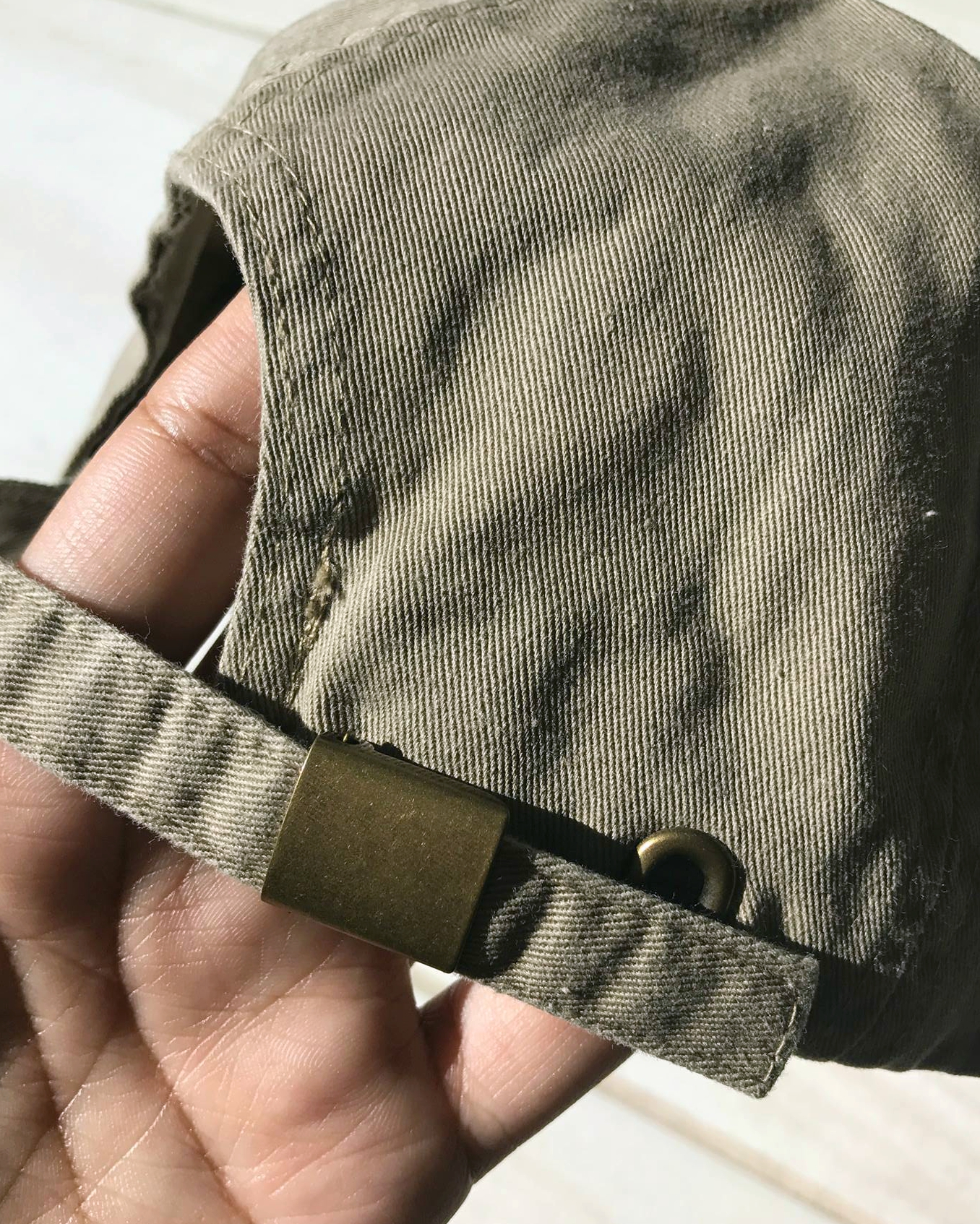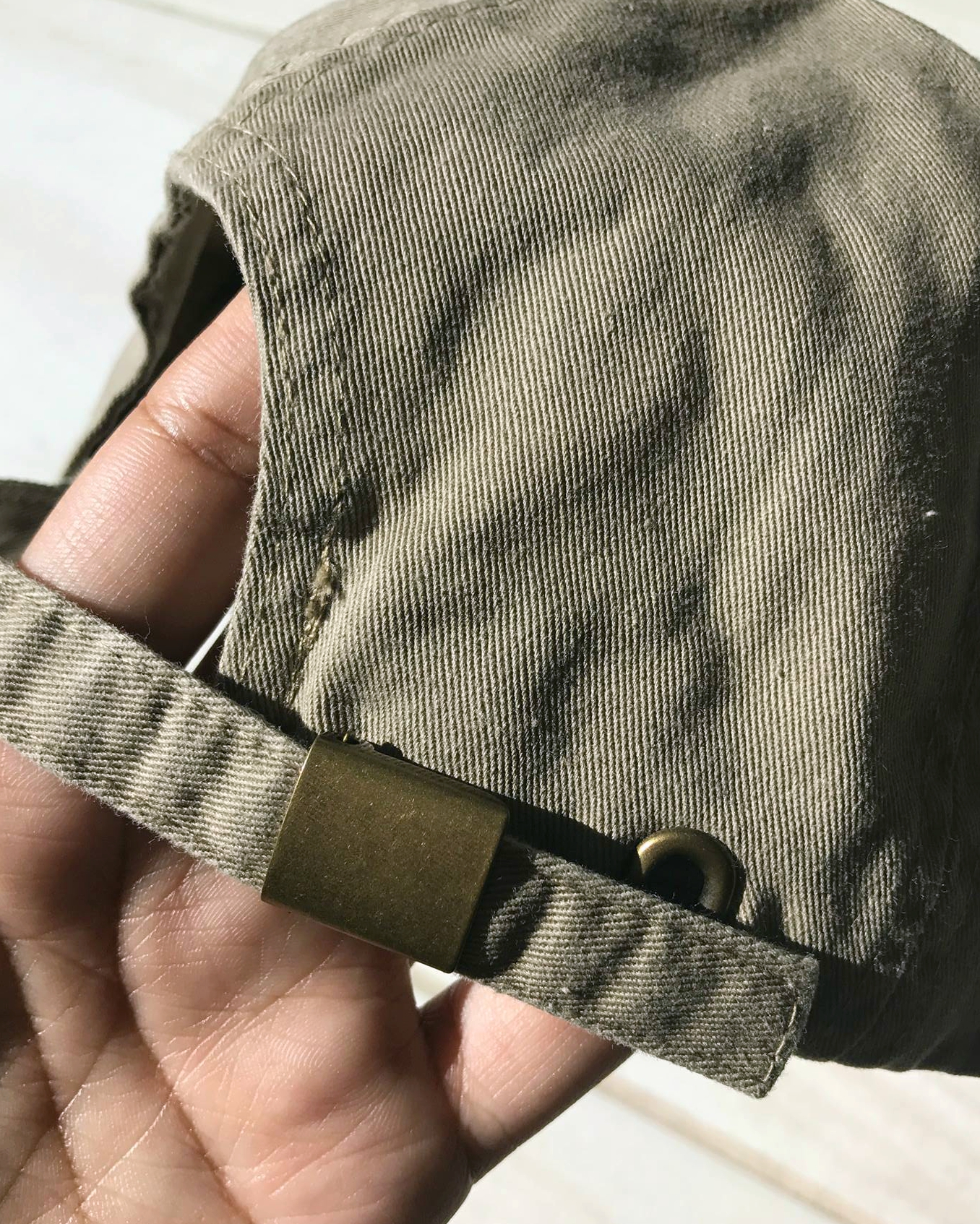 MoW Logo Unisex Cap (Beige)
Limited number of MoW caps available now! Hats are unisex.
Stay cool and protected in our new MoW logo caps! Rock around town or at our next walk!
Through your purchase, you will be benefiting the work of the Museum of Walking and local artists assisting in exhibitions, artist honorariums, research, artist-led mindful walks, community partnerships, social engagement, and outreach.