Walking and Thinking and Walking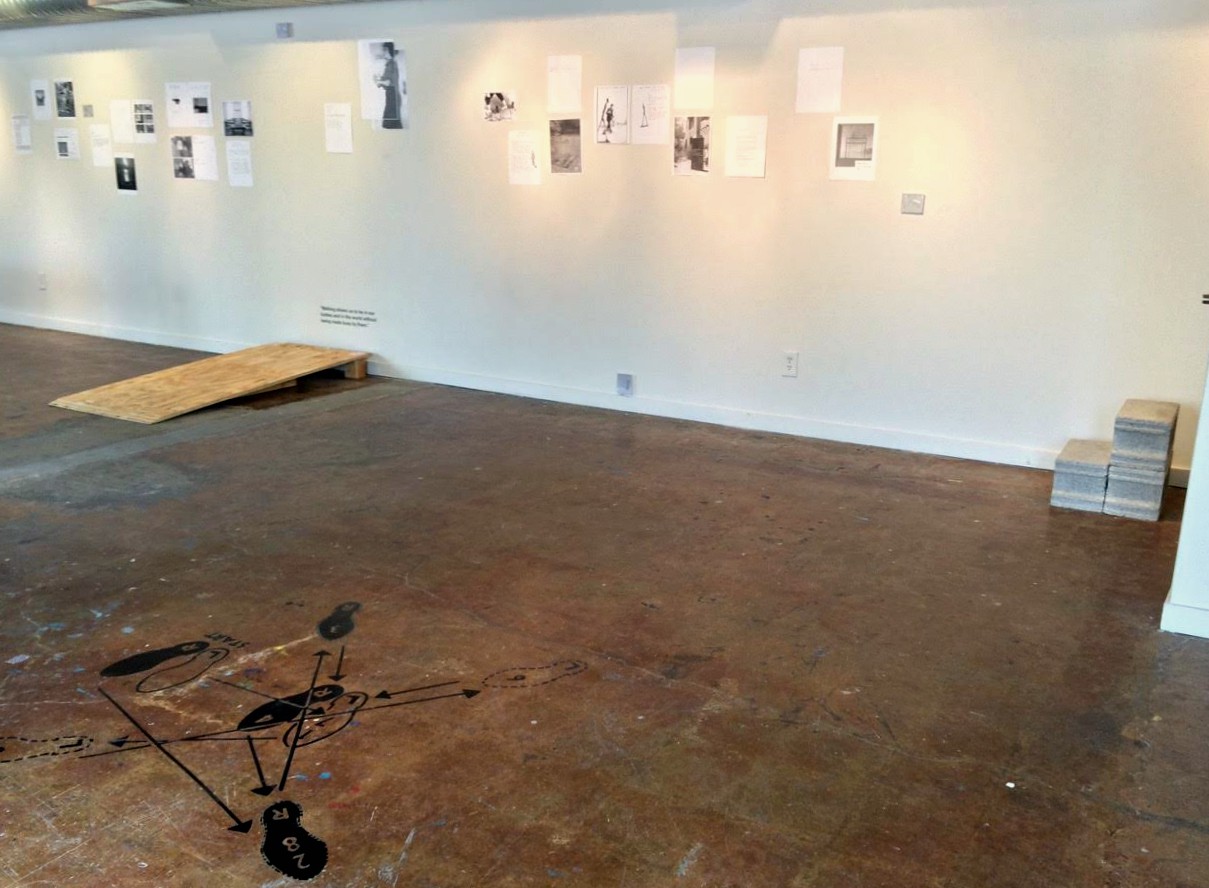 April 7, 2017
MoW at Project Space
821 N 3rd St, Phoenix, Az 85004
Walking and Thinking and Walking, curated by Bruce W. Ferguson, first appeared in 1996 at the Louisiana Art Museum in Denmark, where it set out to investigate the politics of moving through the space of the museum in attentive, distracted, and reflexive ways. With Walking and Thinking and Walking again, artists Krista Davis, Lena Klett, Kim Lyle, Val Lyons, Andrew Noble, Lily Reeves, and Priya Thoresen have set out to create works in dialog with and in response to this landmark exhibition.
This event is part of projectWALK, a series of exhibitions, projects, and events presented by the Museum of Walking throughout the Spring 2017 season in collaboration with ASU Art Museum, and additional community partners. projectWALK sets out to investigate the everyday act of walking in one of the least walkable cities in the United States.
Click image to go our Canadian Art article about Walking and Thinking and Walking again!